About us


Shoreham Oratorio Choir is part of Shoreham's rich musical heritage, performing works in the fine tradition of the classical choral repertory. S.O.C was first formed in 1961, when the choirs from St. Nicolas Church and the Church of St. Mary de Haura combined for a special concert.
Who we are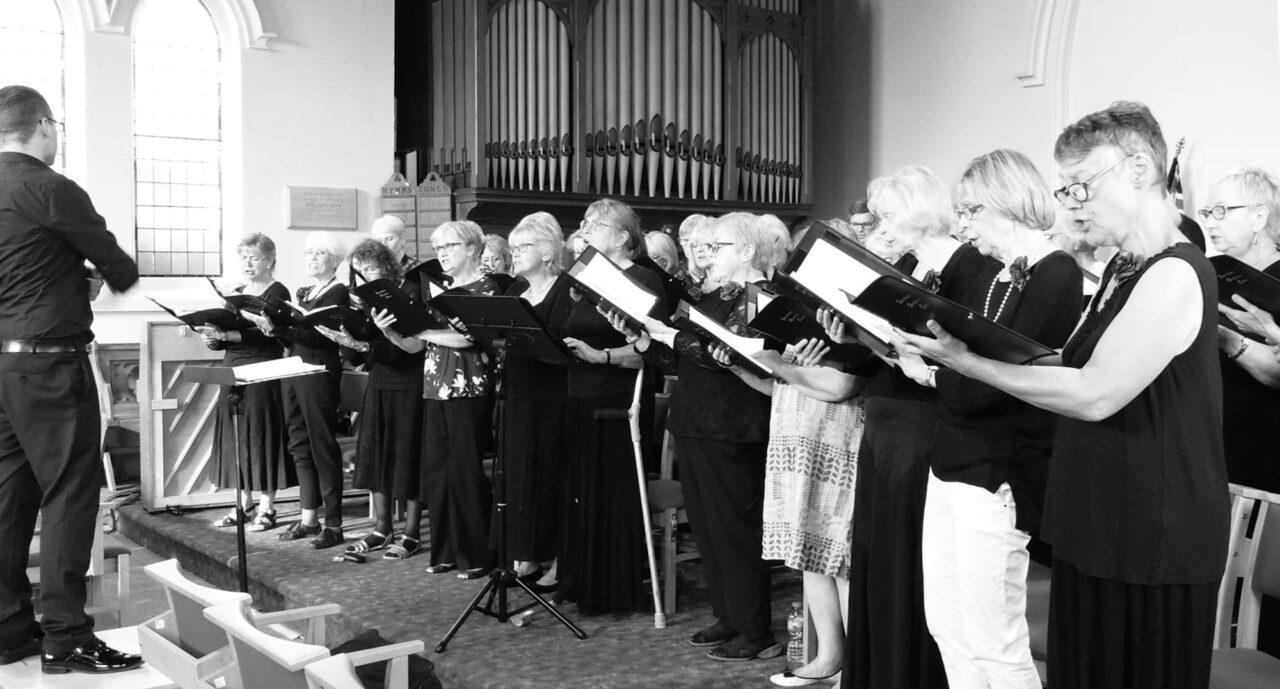 The choir is currently led by Marc Yarrow and our rehearsal accompanist is Tim Nail. If you would like to join our long established choir of about 50 singers, new voices (soprano, alto, tenor or bass) are always welcome. In addition to singing ability we look for enthusiasm and a commitment to rehearsals. There is no audition.
Where we Have performed
Performances at Christmas and Easter are given in Shoreham-by-Sea's St. Mary de Haura Church and during the Adur Festival in June, the choir often performs in the Lancing College Chapel. Occasionally, we also perform at various indoor and outdoor events around Sussex, including church fundraisers. We rehearse at the Methodist Church.