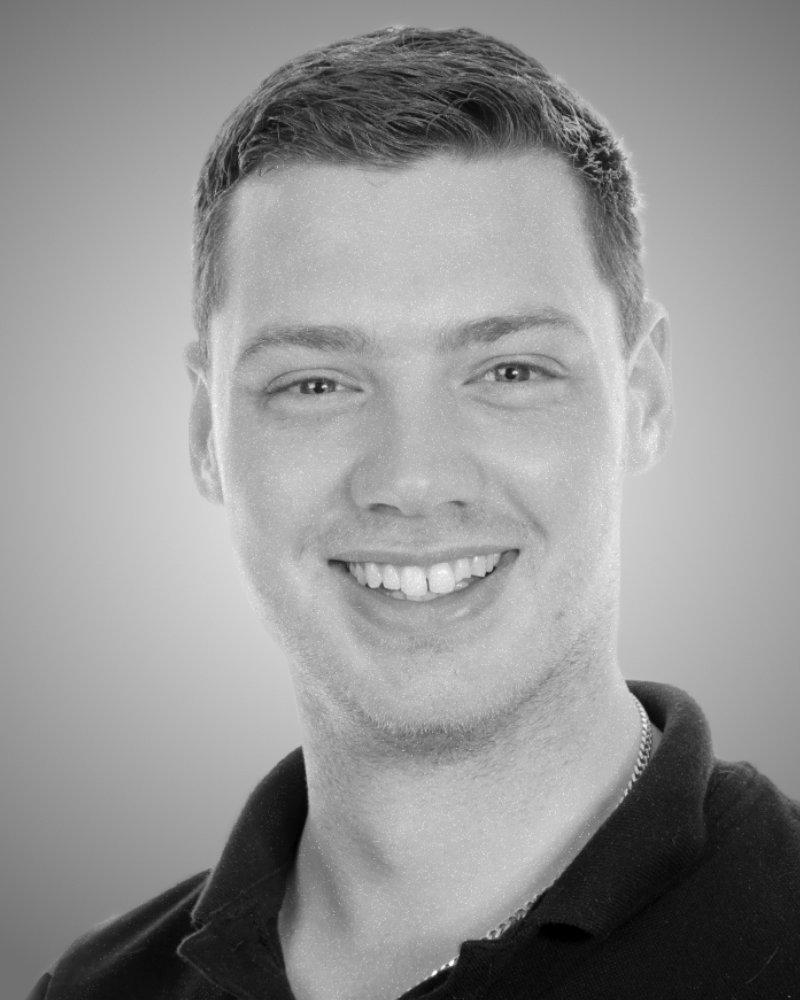 Award winning Musical Director and Conductor, Marc Yarrow started his professional career working for the BBC at the age of 11, as a singer, recording adverts, singing with choirs and performing with orchestras in various prestigious venues across the country. He has performed all over the U.K., Europe and America and his repertoire spans from Bach and Beethoven to The Blues Brothers and Beyonce!
Having trained as a classical conductor, Marc has over 10 years of experience working with bands, choirs and orchestras alike. As a choral conductor, Marc has experience with adult and youth choirs and has a wide repetoire of both classical and more popular music. As a conductor, Marc has toured extensively throughout the U.K. and Europe, and has performed in many of the great venues of the U.K., including the Queen Elizabeth Hall (London), Birmingham Symphony Hall, London Palladium, Millenium Centre (Cardiff) and the O2 Arena (London).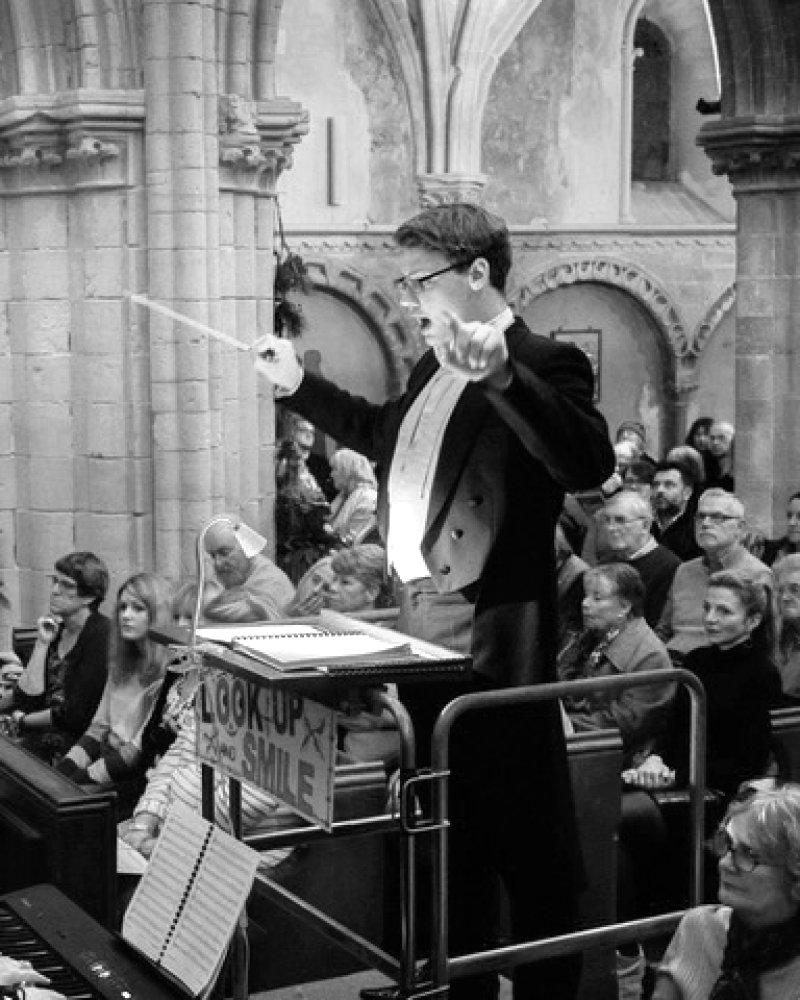 As a theatre MD, Marc has conducted many musical productions, including Cabaret, We Will Rock You, Bare, Jesus Christ Superstar, Joseph and His Amazing Technicolour Dreamcoat and Pippin, to name but a few. Marc has also been the Musical Director on pantomimes, including Aladdin (PHA Pantos), Jack and the Beanstalk (PHA Pantos), Sleeping Beauty (PHA Pantos) and Snow White (QDOS Pantos).
Marc was the Artistic Director of The Brighton Gay Men's Chorus, who are often remembered for their performances on Last Choir Standing for the BBC. Marc conducted the winning performance (by BGMC) at the Manchester Amateur Choral Competition against 10 other choirs. Marc is also the Musical Director for PZAZZ Singers in Chichester, Shoreham Oratorio Choir and the Crawley Millenium Concert Band.
He is in high demand as guest conductor and MD and also runs workshops in schools and stage academies. Marc is also a highly accomplisted Vocal Consultant and often runs training days for Singing Teachers all over the country.
---
Previous Conductors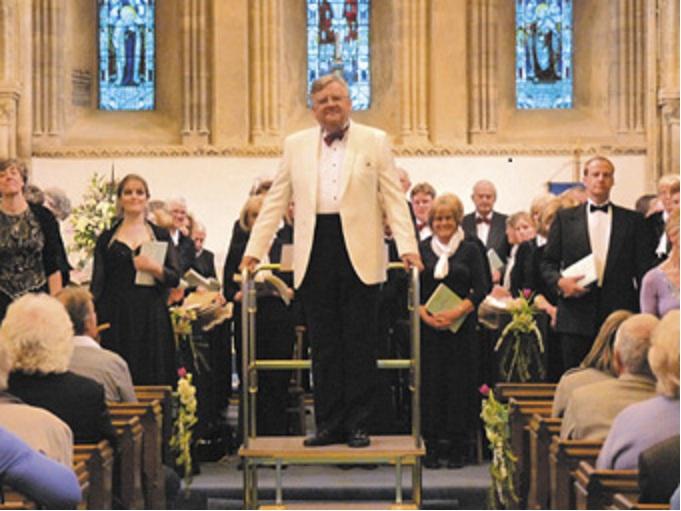 Tony Allen (1990 – 2015)
Tony started as a soloist in 1980 and worked with the choir for 35 years. Consequently Tony has been a key person in the rich musical history of Shoreham-by-Sea and a huge debt of gratitude is owed by the many past and present members whom he has helped to inspire.
"I am very confident that the choir will find someone they will all really enjoy working with – which is the fundamental purpose of choral singing, after all – and someone who will lead SOC to even greater things."

Tony Allen
---
Michael Ades (1971 – 1989)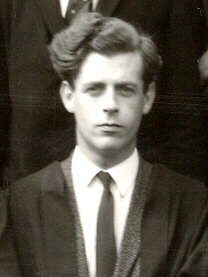 Michael succeeded Sheila and conducted SOC for 28 years. He continued the partnership with David Bennett, overseeing growth in its numbers and repertoire, and performing most major Good Friday and Christmas choral works by Bach, Handel, Schubert, Brahms and (his greatest love) Mozart, whose immortal Requiem he conducted at his first Shoreham concert on Good Friday 1972 and at his last concert on Good Friday 1999. He invited Tony Allen to sing the bass solo for the first time with the choir for the performance of Mozart's Requiem on Good Friday 1980. As a further memorial to Michael, the choir performed it again in Lancing College Chapel on Good Friday 2005.
He was a gentle and meticulous choir trainer, a committed Christian and a man who did good by stealth. We shall probably never know the true extent of his quiet philanthropy.
Cite: http://www.sohamgrammar.org.uk/AdesMJ.htm
---
Sheila Chaplin (1961 – 1970)
 An organist at St. Nicolas, Sheila began to collaborate with David Bennett (organist of St. Mary de Haura). Sheila conducted a joint performance of the two church choirs and Shoreham Oratorio Choir was formed. Find out more about our history here.
---